It's no news that the Federal Government has announced closure on all land borders across the Nation. The border closure was in a bid to strengthen the agricultural sector and urge Nigerians to buy local Farm produce and reduce the dependency on foreign products. Nigerians import foreign Agric products in millions of tons daily through its various borders but an estimated 3.4 million metric tons of rice through the seme border, making Nigeria one of the world's largest importer of rice, a farm product that is locally made in several parts of the country.
The local farm produces rarely makes it to the shelf of major supermarkets, retailers, and markets all over the country, especially the metro cities like Lagos, Abuja and Port Harcourt.  The influx of imports has seen many embrace foreign products over locally made farm produce due to long-standing belief of poor production techniques, low quality of products and so on, the average Nigerian will rather buy foreign than patronize the local farmer despite being a cheaper and readily available alternative.
Local rice has not gained much traction in the country as it is seen as a low budget, not good enough option meant for the lowest class of society who can't afford to buy exported rice. The Federal government has placed an indefinite date to the re-opening of the border, which has seen thousands groan as rice traders and food sellers nationwide call for a better option of managing the situation. 
Read Also: Expanding Boarders with Agrikore 
FG's initiative to close the borders is no news to the trading world as countries like China, USA and others have made similar decisions in years past to boost local revenue and grow the economy. Such decision has been beneficial to the countries listed, why not Nigeria?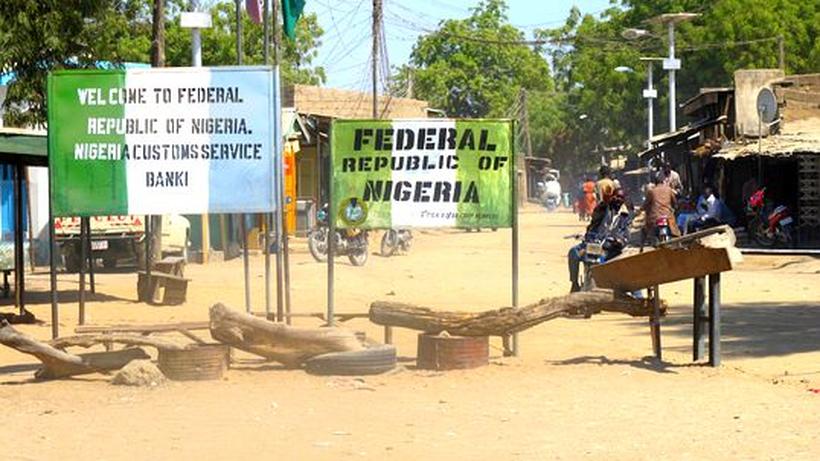 While the timing of the ban seems wrong to some, others feel that there is no better time to enact such a policy than before the yuletide season. Christmas is fast approaching and millions of tons of rice are consumed in this period, generally, rice is the meal for festivities.  Weddings, birthdays, house warmings, workshops, conferences, seminars and all sorts of anniversaries just name it, event hosts will rather serve rice to its well-wishers and participants over local delicacies. Rice is widely accepted and is said to be the second most consumed food in the country after bread.
FG's decision to limit the flow of foreign rice in the country has however handed the bargaining power into the arms of rice merchants. These local farmers and traders now have the autonomy to decide how much they want to sell their products. Traders with foreign rice in their barns will sell at an astronomical rate, while local rice prices are said to be shooting up as the weeks go by. Although this price hike is synonymous with festive periods in the nation, merchants are also seizing the opportunity to make excessive profits pending FG's final decision on the importation of rice. 
Read Also: Cellulant's Tingg set to change the way Africans pay 
The average Nigerian may have to pay over his head/earning to get rice, the price hike in foreign rice may lead to low consumption of the product as many are forced to look into alternatives and buy local. Local rice sells at N19,000-N25,000 per 50kg bag and is near certain to increase before Christmas. The border closure may have been the government's way of helping locals but it is not going to make many smile this Christmas. Do you think FG has a grip on rice sellers' supposed price hike in response to border closure?
Kindly leave your thoughts in the comment section.